ENROLLMENT FOR OUR Next SESSION is now open. We are offering Think Big! and Think Big 2 at the same time. Register for each class individually or take both to help you jump start your creative small business. class starts January 5th so sign up today.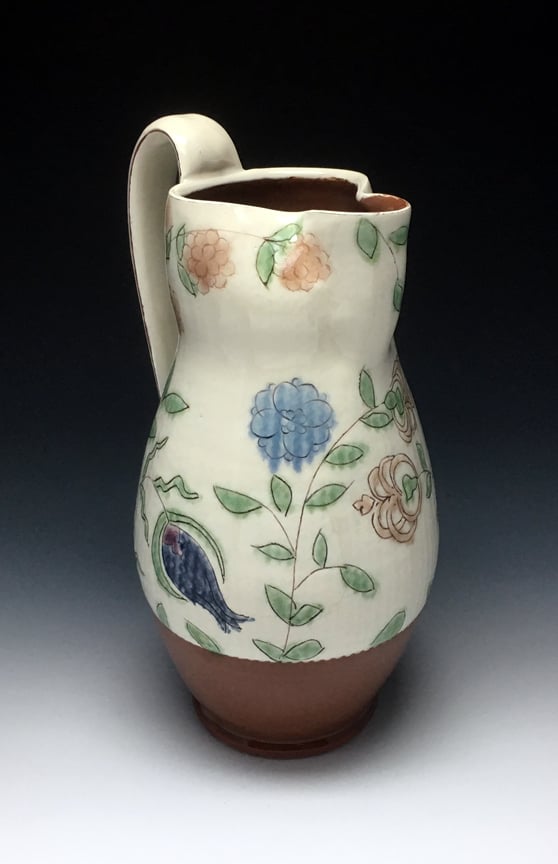 The THINK BIG INTERVIEW SERIES is DESIGNED TO HELP LAUNCH YOU AND YOUR CERAMIC CAREER! CO-HOSTED BY BEN CARTER OF THE TALES OF A RED CLAY RAMBLER PODCAST AND ARTIST-DESIGNER MOLLY HATCH.
In today's art market, artist's have to be more than just makers. We are marketers, sales people, web designers, and so much more. Think Big is a six week series of interviews with successful ceramic artists, art agents, dream clients and book editors. This series of interviews are designed to help you build the skills you need to expand your creative business, learn some tricks of the trade and think beyond the traditional methods of reaching your market.
Think Big! will run from January 5th through February 16, 2017 with access to all course material through March 30, 2017. REGISTER for Think Big! BEFORE JANUARY 5TH, 2017 for $129. Click the "Buy Now" button to register.
Class line up for Think Big!
Meredith Host: Choosing your Audience
Klein Reid: Effective Communication in the Marketplace
Whitney Smith: Selling in the Digital Age
Arlene Scanlan: Licensing your art work
Mary Ann Hall: Publishing a book
Jennifer Rome: Collaborating with larger companies
Class line up for Think Big 2
Justin Rothshank: generating sales on social media
Naomi Cleary: gallery do's and dont's
Jessica Knapp - Ceramics Monthly: working with the press
Keith Kreeger: working with restaurants as clients
Nicole Acquillano: retail vs wholesale
Lindsay Osteritter - Objective Clay: the online cooperative gallery